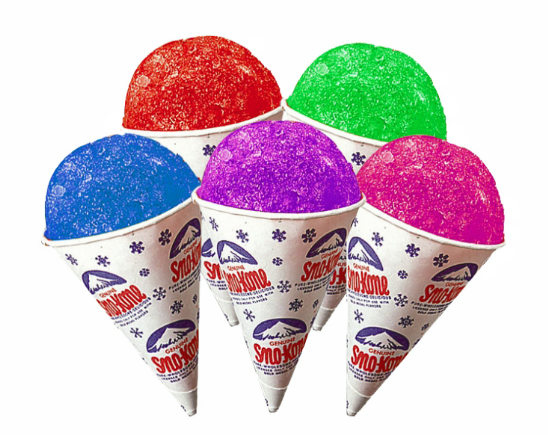 50 Servings Snow Cone Supplies-CP




$15.00

Includes up to a 4 day rental



This has everything you need to serve delicious snow cones! Our variety of snow cone syrup flavor is sure to satisfy your sweet tooth, just mix it in with ice and serve in our durable, classic snow cone cups. All you have to do is provide the ice! (10 pounds of is will yield about 25 servings).
Includes flavor of snow cones, along with 50 cones. Snow cone machine sold separately. ICE NOT PROVIDED.
Why Choose our Snow Cone Supplies?
This order comes with enough syrup for 50 servings and 50 cups.
Our cups are durable and will hold up even if your Snow cone begins to melt.
Our snow cone syrup is Kosher!
The variety of flavors are sure to satisfy your sweet tooth
For customer pickup