Why Choose Bounce House Rental Company?
Easy Process!
Choose Your Items
Select Friday for Pickup and Monday for Drop off
Pay a $10 Deposit
Pickup on Friday
Bring back on Monday | It's that SIMPLE!
Why Choose Bounce House Rental Company
Same-Day Pickups Available!
4 Days for the Price of 1
Easy to use party rental items
$10 Deposits
Free Cancellation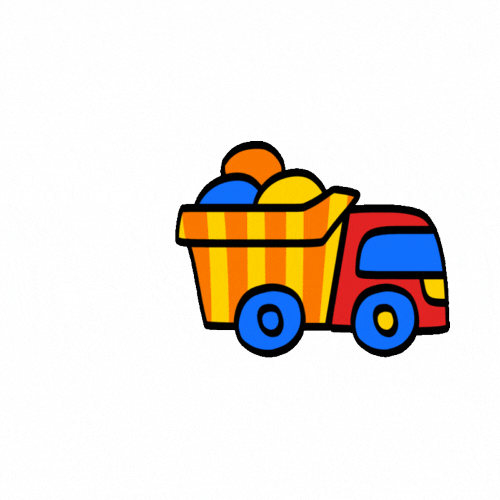 Interested in Delivery?
If you would rather get your inflatable water slide delivered, be sure to check out our sister company Jumptastic! They have a huge inventory of bounce houses, water slides that range from 13 feet tall to 27 feet tall, obstacle courses from 30 feet long to 115 feet long, and so much more! On top of that, they offer free delivery on all items. Simply pick the date for your event, select your items, and Jumptastic will deliver straight to your door. Sit back, relax, and let
Jumptastic
bring the party to you!
Get FREE Delivery!
Frequently Asked Questions
Are your inflatables safe and clean?
Bounce House Rental Company continually purchases inflatables with the newest safety features. We search for manufactures that construct with quality and safety in mind! All of our units are constructed from commercial grade materials with double stitching. All of the materials are fire retardant. The windows of the bounces are made of specially designed mesh netting, which allows for easy viewing and minimizes the chances of getting entangled. All of our inflatables are cleaned and inspected after every rental and are routinely completely disinfected. We are committed to making sure that your children are playing in a clean, healthy, and safe environment.
What if I want my items delivered?
We do not offer delivery at this time, however, you can visit our sister company Jumptastic and get delivery services provided. Visit www.jumptastic.com
Yes, we require a deposit, which is $10 for all rentals up to $250. The deposit is applied to the rental.
How long will I have the bounce house for?
Our standard pricing is for up to 4 days. Each additional day is 25% extra.
I need to reschedule my party, what are my options?
We understand that things come up, that is why we allow for reschedules involving any circumstances.